Make a donation (Help)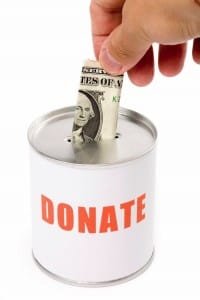 If you put God on the heart to make a donation to our church mission, or what that particular trip, you can contact us to start writing for feedback, or if you want to make a donation to our church or to help the orphans whom our church supports financially as well as help for other expenses you contact us via the feedback and specify what you want to donate.
Contact Max Dukarev to make donate
(425) 345-5487
Or press donate button to make donate online
You can also make a donation items and products to bring to our church if you have any questions please contact us at feedback, will try to respond quickly!
God bless you!